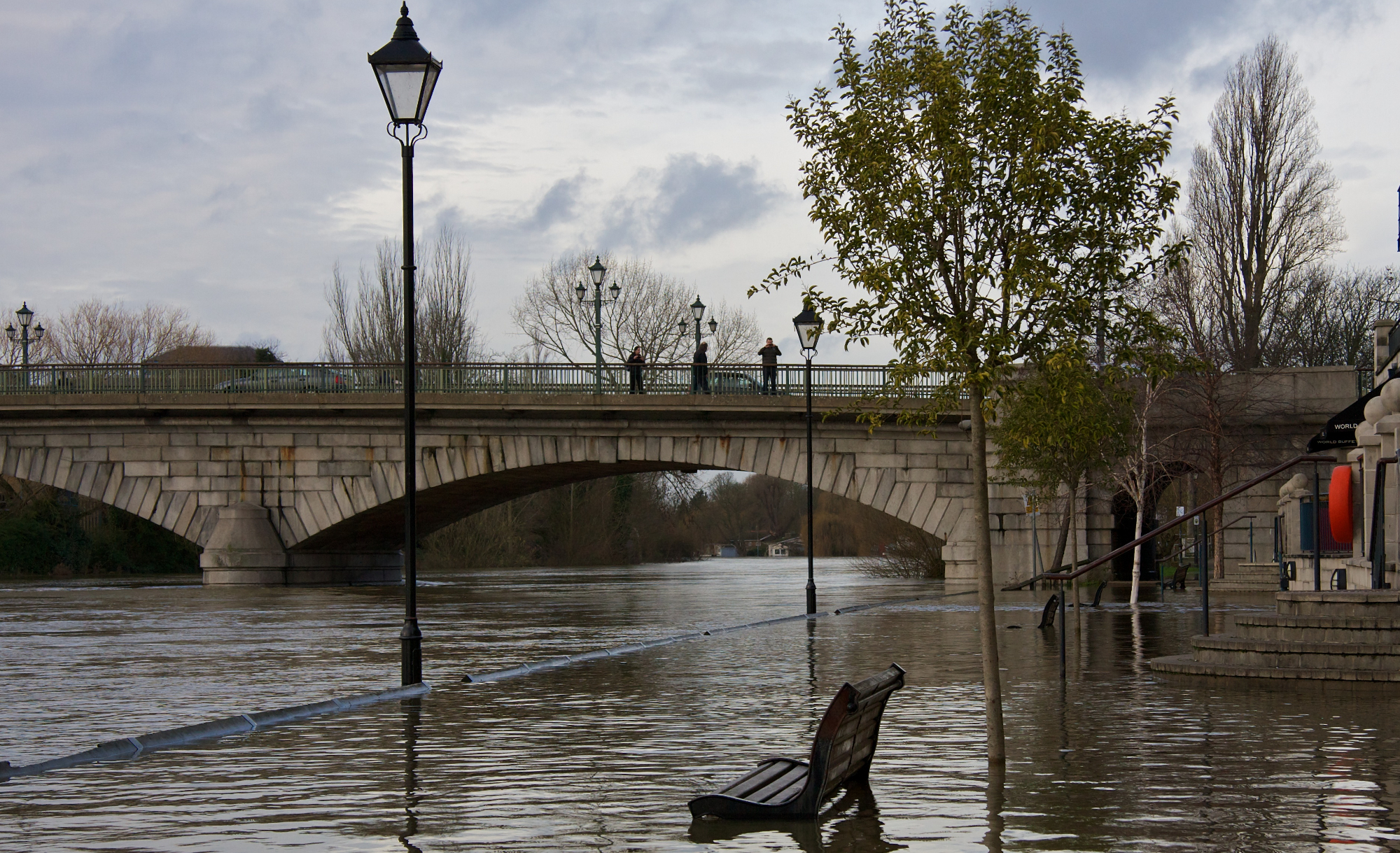 Floods
Impact on the European transport system
Introduction
Intense rainfall can cause direct significant and long lasting impacts on transport operations, due to flooding, while indirectly impacting transport safety and bringing damage to transport infrastructure. Submerged roads and railway tracks become unusable, towns become inaccessible, movement of people and goods becomes disrupted, and floods could even lead to human casualties.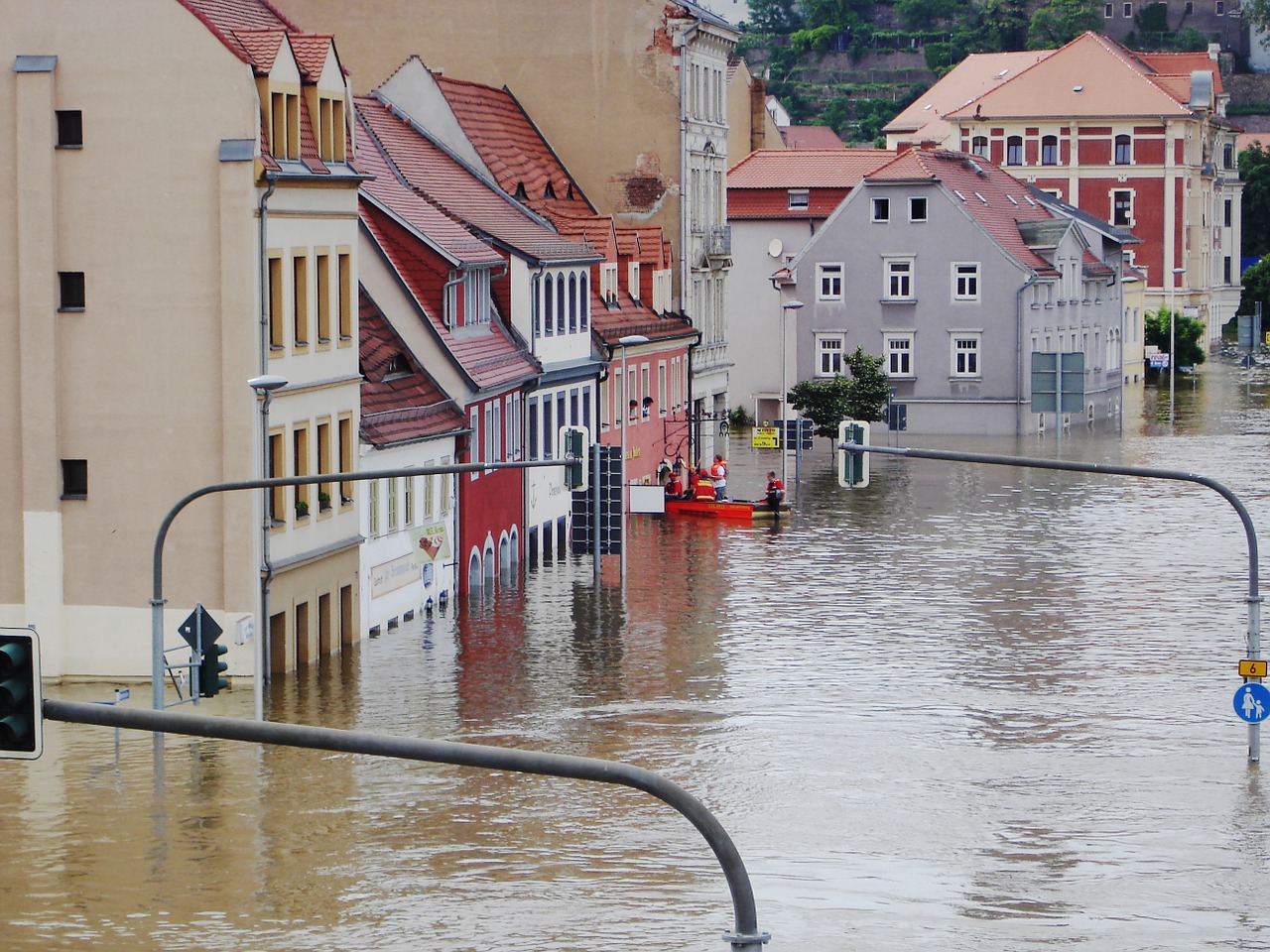 Knowledge about projected future changes in extreme rainfall events, and the projected changes in factors contributing to the occurrence of floods is needed. Such knowledge, combined with the sector's understanding of its vulnerability to these events, will allow transport organizations to develop strategies to minimize the potential risks brought about by changes in the characteristics of flood events in the future.
Impacts on the European transport system
Example: 2002 European floods
During the period 11th-14th August 2002, exceptionally heavy rain affected central Europe, which caused local flash floods. The rainfall was especially extreme in South Western Germany, Western and North Eastern of the Czech Republic. Several days later, the large rivers fed from these areas, including the Elbe, Vltava and Danube, flooded many cities and towns, including Prague and Dresden, with water levels reaching record heights.
Prague's historic centre was seriously damaged and the flow of the River Vltava reached 5300 m3/s, 20% more than the flood of 1845. About 40000 people were evacuated from their homes. The subway also suffered serious damage.
In Bratislava, Budapest and Vienna, the River Danube reached its highest level in decades. However, these cities did not suffer such major damage.