Transport
All transport modes are sensitive to weather and climate in different ways depending on their characteristics.
Sensitivities to weather and climate can be found across various transport modes. Key principles for the effective operation of transport include:
Availability: physical availability of infrastructure assets – e.g. for aviation, the availability of an airport with open runways to allow flights to arrive/depart
Service reliability: ability to operate a service – e.g. for a road user responsible for transporting goods, not only must the road be available and well-maintained, but a vehicle in good condition, and an appropriately-trained driver, must also be available
Safety: in order to ensure the safety of transport users, precautionary measures may be invoked where there is an elevated risk of impacts; such measures may in themselves affect the operation of the transport system – e.g. for railway, speed restrictions may be imposed to manage the risk of rail buckling in hot weather, which may result in delays to train services.
Examples of potential transport sensitivities are quoted per mode below. The list is not exhaustive.
Road, rail, metro/subway
Road and rail transport are in general affected similarly by weather/climate. Temperature extremes affect the integrity of road surfaces and railways, with high temperatures resulting in (for example) melting of road surface and buckling of rails, and low temperatures resulting in degradation of the road surface by frost heave and cracking of rails. Heavy rainfall may lead to flooding (whether directly, as a result of surface water, or indirectly, as a result of rivers bursting their banks or groundwater levels rising to the surface) which is a common issue for road and rail infrastructure as it not only damages the infrastructure but also restricts the passage of traffic along routes. The period over which heavy rainfall occurs is an important factor with intense (usually convective) rainfall generally yielding relatively rapid surface water flooding, while moderately heavy rainfall sustained over a period of days to weeks may cause river flooding. Other climate-related hazards are: Landslides, groundwater flooding, high winds and lightning. Metro/subway systems share some similarities with surface transport, but also have their own specific issues, examples being the greater need for (and complexity of) cooling of underground infrastructure and underground drainage management.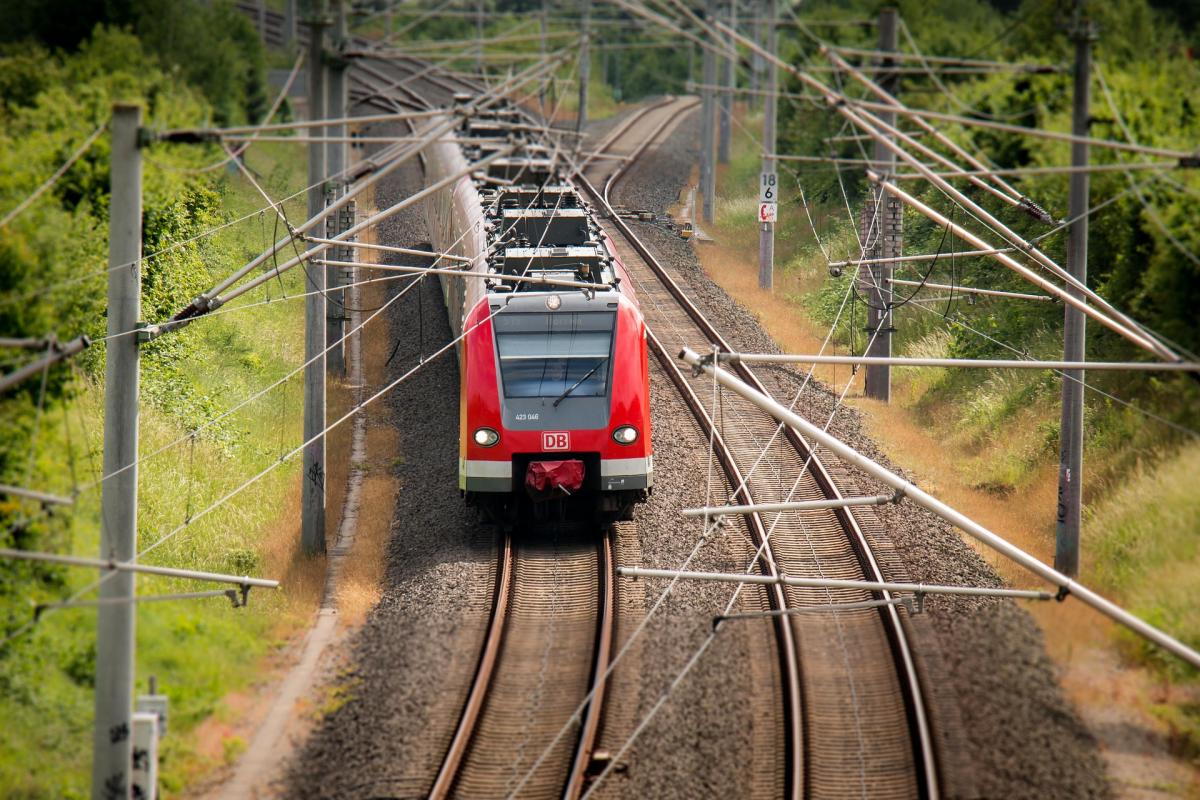 Aviation
Aviation is typically associated more with the mitigation agenda than that for adaptation – that is, the effect of aviation on climate has been more of a focus than the effect of weather/climate on aviation. However, aviation can be affected by weather and climate factors. Changes to sea level are an important consideration for certain airports which are located at the coast. Jet engine performance is affected by atmospheric parameters including temperature and humidity, meaning that take-off distances can be affected by certain weather conditions. Cold weather, ice and snow all affect operations at airports (e.g. the need to de-ice aircraft and runways). The position of the Atlantic jet stream is also important for optimizing the efficiency of routing of transatlantic flights. Atmospheric turbulence also poses a hazard for aircraft in flight.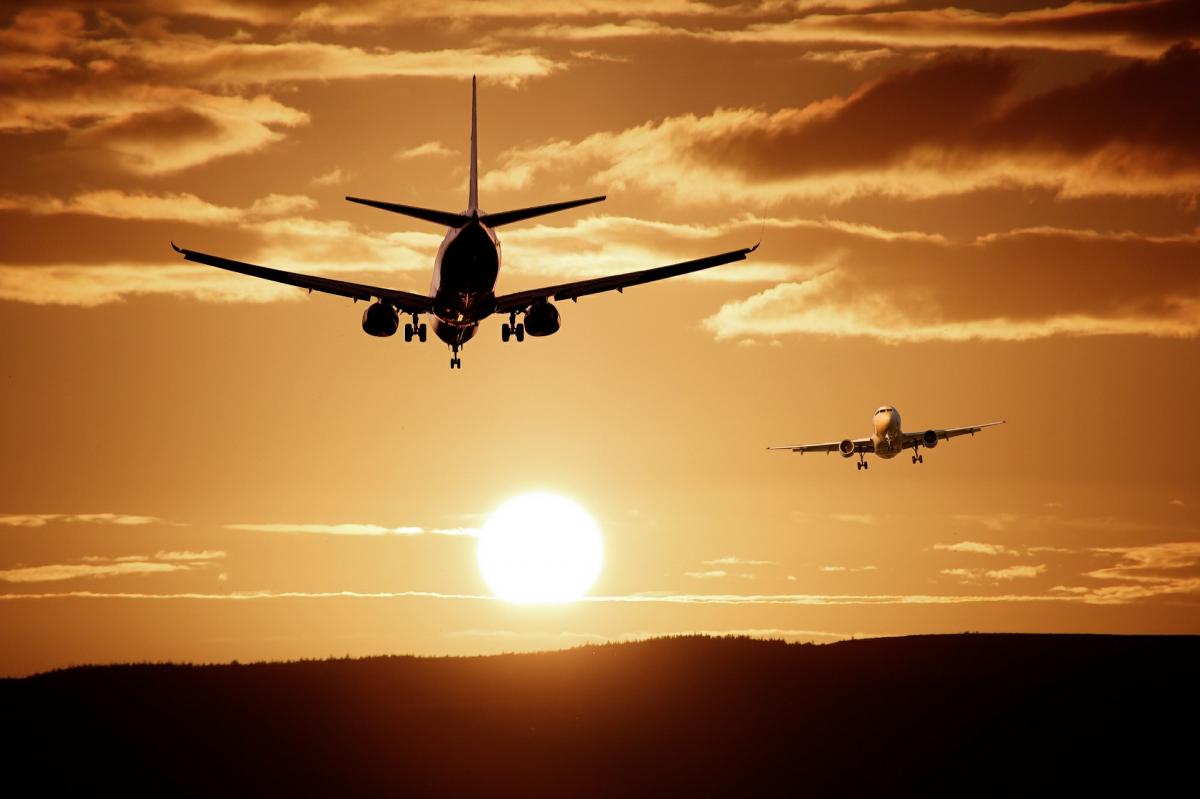 Added value of high resolution:
Some of the factors discussed above could potentially see added value for the transport sector from the higher-resolution models used in PRIMAVERA. Most transport stakeholders are interested in the management of various different meteorological extremes; the modeling of these and the understanding of the fundamental processes underlying them may be improved in PRIMAVERA. Of particular note is the potential for developing understanding of extratropical cyclones (see also Finance and Insurance sector), as these can be impactful events for transport in terms of the associated winds and precipitation amounts.
Recent high-impact weather events, such as the summer heatwave of 2003 (Western Europe), the very cold winter of 2009/10 (across Europe) and the very stormy winter of 2013/14 (in particular in the UK), are very much still in the minds of transport stakeholders, and any developments in our understanding of the processes and/or the statistics governing these events would be well-received by transport stakeholders.
Specific users and their requirements:
PRIMAVERA could be of interest to transport stakeholders in the following ways:
Operational weather management: to understand the ways in which interannual variability affects the nature of extreme and/or otherwise impactful weather events, which in turn will support better year-to-year planning for the management of impactful weather events across transport networks
Strategic planning: to integrate weather and climate information into longer-term planning cycles (e.g. budgeting for particular levels of disruption)
Asset design: to understand the ways in which design standards may need to change in future, as a result of climate change
Demand: to provide potential scenarios of near-future evolution of climate which may form one input to demand models;
Policy making: to understand the role of climate change in the transport sector as a factor in the future evolution of the European transport system.
External resources:
Some organisations have developed their own resources to explain how weather and climate affects their infrastructure, operations and users – and how these impacts are managed. Please contact us to share any resource (text, videos, slideshows) on this topic.